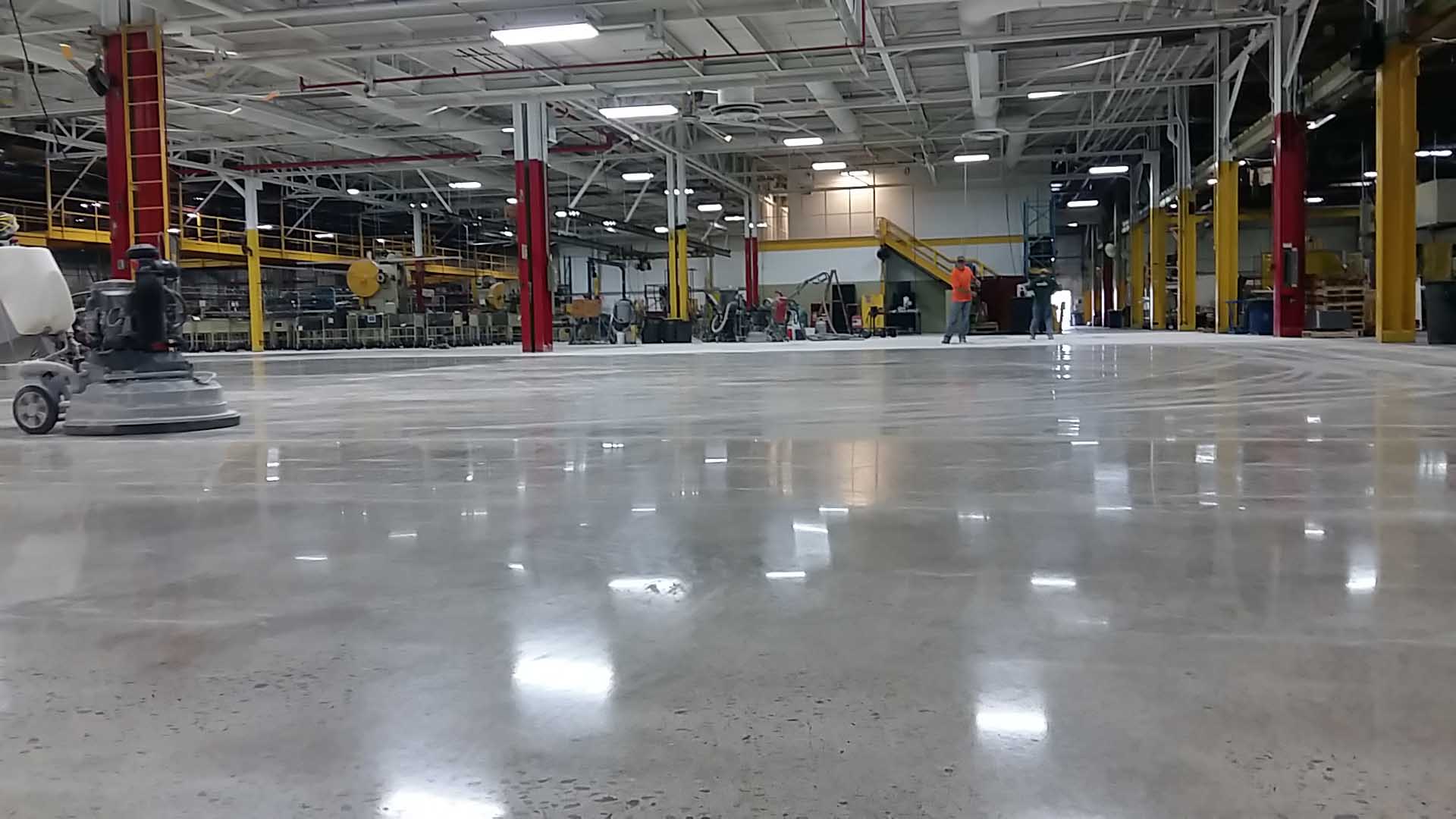 Concrete Floor Polishing Company In Atlanta
Make your floor Super Duper Beautiful
Polished Concrete Flooring In Atlanta
As Flawless Grind & Polish Flooring, we hold pride in being the most trusted name in greater Atlanta area. Concrete floor plishing company present our services to commercial, industrial as well as residential clients. From the factory floors, production facilities, warehouses, showrooms, basements, garage floor to the kitchen floor, we cover it all – and we cover it with an immaculate layer of shine and luster.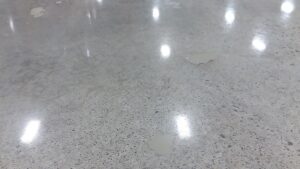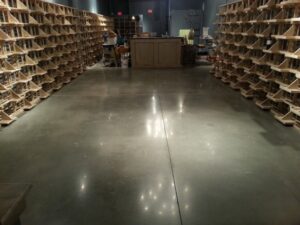 Polished Concrete – The Ultimate Flooring Solution
Polished concrete is one of the most preferred choices for floor material due to various reasons. It is durable, long-lasting, and low maintenance.
Polished concrete is a popular and practical flooring option that has gained widespread popularity in recent years. This innovative flooring solution offers a range of benefits that make it an attractive choice for both residential and commercial properties. From its durability and low-maintenance to its aesthetic appeal, polished concrete has quickly become one of the most sought-after flooring options on the market.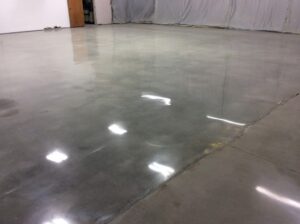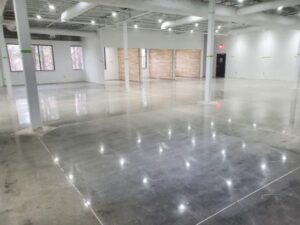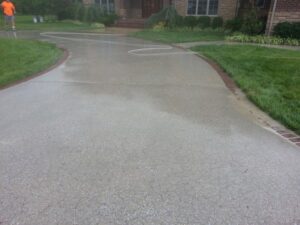 The Benefits Of Polished Concrete
As Atlanta concrete polishing experts, we want you to understand that polish enhances more than just the aesthetics of the floor. Not only does it revive the beauty of the concrete, it actually serves as an additional protective layer against all kinds of damage. Some of the benefits you can expect from concrete polishing include.
Modern Look – Concrete is now available in various designs and colors. The polish adds more modern and sophisticated look to the floor making it appear much beautiful than other flooring options.
Low Maintenance – Polished concrete floors are easier to clean as the polished prevents dust and dirt from sticking to the surface.
Durability – Concrete polish increases the floor's resilience against wear and tear even in areas with high foot traffic. It increases the overall life of the floor.
Reflectivity – The polish increases the reflection of ambient light in the area making it appear brighter, warmer, and bigger.
Safety – We offer high quality concrete polishing service that keeps the floor slip-free and safe even if it is wet.
Eco-friendly – Polished concrete does not require heavy duty cleaning with chemicals and abrasives. Hence, it can play a significant role in reducing the carbon footprint.
We Make It Better
At Flawless Grind & Polish Flooring, we strive to enhance the value for our customers by serving our customers with care and quality. With our team of highly experienced professionals we ensure that you are able to reap the maximum benefits of concrete polishing. Moreover, we use the latest assemble of equipment to make sure the process is faster, safer, and cost-effective for you.