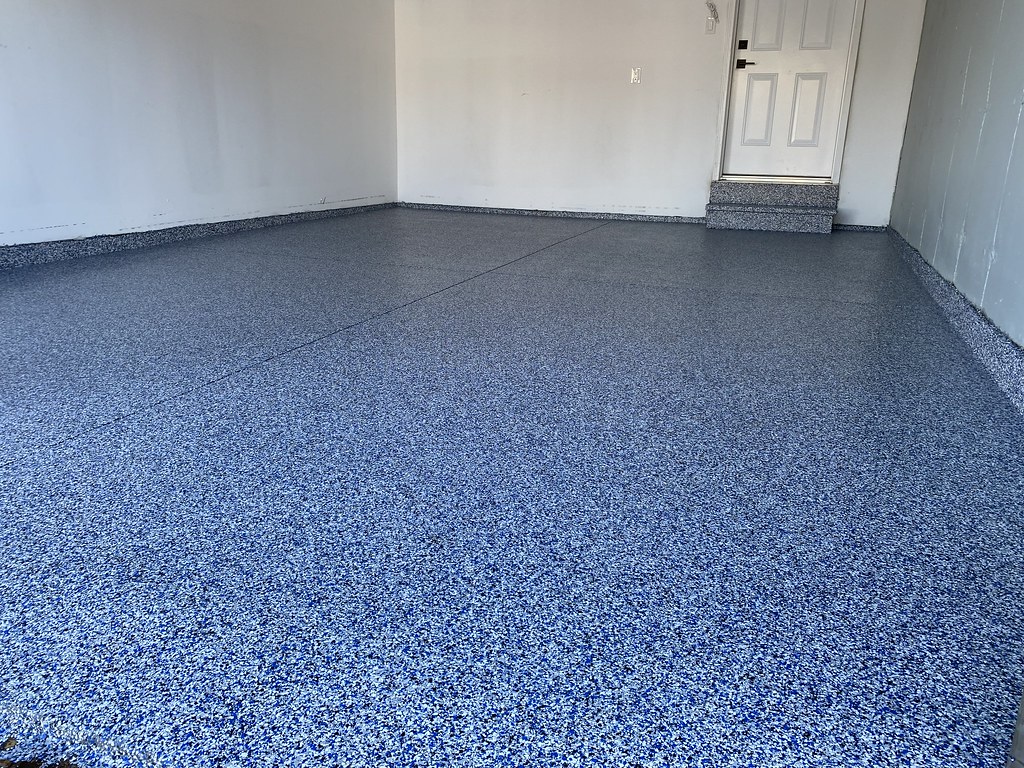 Garage Floor Coating In Atlanta
Make your floor Super Duper Beautiful
Garage Floor Epoxy Coating in Atlanta
At Flawless Grind & Polish Flooring, we provide top-of-the-line garage floor coating services in Atlanta for both residential and commercial clients. Whether you are looking to enhance the durability and longevity of your garage floor or transform its appearance, we have the expertise and experience to provide a garage floor makeover that suits your needs.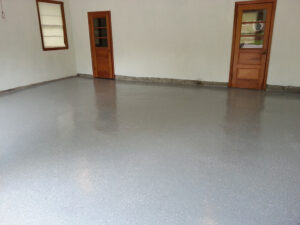 Our garage floor coating services include the application of high-quality epoxy coatings that are designed to withstand the wear and tear of daily use. We use only the best materials available on the market to ensure that your garage floor coating lasts for years to come. Our team of skilled professionals takes great care in preparing your garage floor to ensure a smooth and even application of the coating.
At Flawless Grind & Polish Flooring, we understand that your garage is an extension of your home or business, and we strive to provide a finished product that reflects your personal style and taste. With our garage floor coating services, you can be sure that your garage floor will not only look great but also provide a safe and functional surface for all your needs.
Benefits of a Garage Floor Epoxy Coating
If you're thinking about getting your garage floor coated, epoxy is the way to go. Here's why:
It's super durable and can handle all kinds of wear and tear.
Epoxy floor is easy to clean and maintain.
You can choose from a variety of colors (choose from color chart) and (polyaspartic, metalic, quartz) finishes to make your garage look awesome.
It can increase the value of your property if you ever decide to sell.
At Flawless Grind & Polish Flooring, we're experts in epoxy coatings for garage floors in Atlanta. Give us a call to find out more about garage floor coating services and how we can help you get the garage of your dreams.